Post #5 - A Future That's Bright
My name is Megan Coleman,

a twenty-something living this beautiful mess of a life that God has blessed me with in Charlotte, NC. I currently work in the every so geeky IT world, doing marketing and communications. If I am not in a coffee shop then you can probably find me adventuring around my city or writing something for my blog, Love + Be. If you need a life cheerleader, I'm your girl! 
---
"Never worry about numbers. Help one person at a time, and always start with the person nearest you." - Mother Teresa
Last July, I moved to Charlotte, NC and as the move was approaching, I knew I wanted to serve and I wanted to serve kids. That is all I knew! Kids shine such a light on life. They have the greatest aspirations and dreams and I want to help them achieve those. Also, let's be honest, they say the craziest things and are just too cute! 
Charlotte has the highest poverty rate in the state and one of the highest in the country which is incredibly heartbreaking. As a result, the high school graduation dropout rate is pretty high and it is so hard to escape poverty. So when one of my best friends, who is a School Counselor (yes, she is amazing), asked me if I would be interested in their mentor program, I was absolutely onboard. I had been praying about finding a way to serve kids in Charlotte and so I jumped at this opportunity! Boy, am I glad I did!

 One rainy Wednesday, I went to the county education offices for training and in five minutes, I knew I was right where I needed to be. They started with a video about the program that included testimonies of kids who had been mentored throughout their education. These testimonies were absolutely incredible and, by the end of the video, you better believe I was in tears. I was trying to hold it together— considering I was the only girl there and I had only just met these people— but after hearing the story about a high school boy talk about his life, I just couldn't hold back the tears. He talked about how he had lived in a roach infested house with his mom and several other siblings. They had absolutely no food and he was constantly surrounded by drugs and gangs, growing up. There was no expectation or encouragement for him to try or even care about his grades, let alone graduate high school, but with the support of his mentor, he did! He even went on to college and is now pursuing his MBA. His mentor helped him by giving him hope and teaching him how worthy he truly was. He gave him the encouragement, support and help that he needed. Pretty incredible, right?
In October, I was paired up with my mentee, a fourth grader, that I will call Abby. I don't want to go into detail, so all I will say is that she has had a really tough life and has been through too horrible things that no one should ever have to see or go through, especially not a child. On the very first day, she ran up and gave me a huge hug and from that point on, I could not be more excited. There was something so rewarding about seeing that big smile on her face after we had only just met!

 

I've been her mentor for the past year, and every Friday since then has been the same: we eat lunch together, and then head to the library for crafts or listen to Michael Jackson on YouTube. She has one heck of a taste in music and has an even bigger heart that not many get to see, which is what I have really been trying to help her with.  I am really there to just love and encourage her. She, like many other students in similar situations, don't get the encouragement, hope, and love that they deserve at home. God made each and every one of us wonderfully and different for a reason. So I have really been trying to pour into her and help her to realize her worth and all of her amazing strengths. All kids deserve to hear this! They have dreams and they should continue to dream! It seems so little, but through mentoring and working with them for just an hour a week, it gives these kids hope.
I thank God each and every day for this opportunity to work with Abby. Not only because I hope to help her grow, but because I know that she has also helped me. I have grown so much this year as a result of mentoring her and I hope to mentor a few more kids next year!
I think the greatest thing we can do for others, and ourselves, is help or give something, even if it's just something like giving a compliment or smile to a stranger. So I encourage you, wherever you live, to go out do something nice for someone today!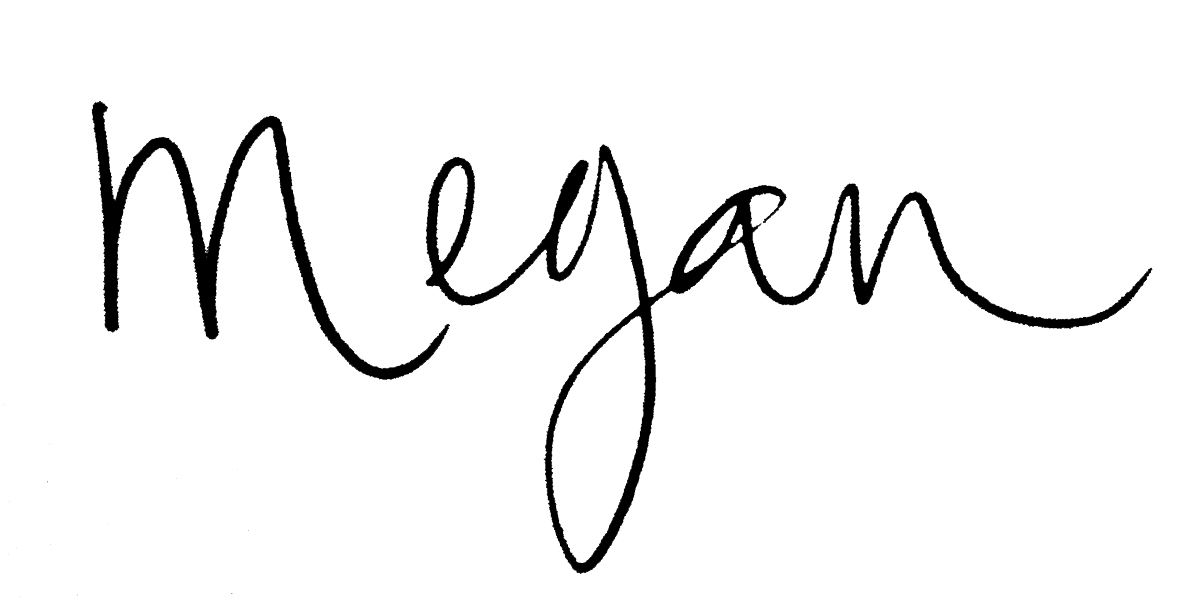 ---