Post #2 - A Beautiful Symphony
Hello! My name is Jennifer Kahn 

and I live in New York City with my husband. By day, I'm a stage manager in New York, where I  just closed my first Broadway show! I started blogging with my sister, Jessica, 4 years ago. We started as a wedding blog, and then grew into a DIY, party decor, and giveback/ethical style lifestyle blog. (Sometimes God has other plans.) Life is about balance, and I like to balance a lot of things at once.
---
One day, in early Spring
, I started the way I usually do on my days-off (when I'm being good). I went to the gym, and then on my way home I stopped at the market to pick up groceries for the week.  The San Diego girl in me has still not learned the, "only buy what you can carry" way of grocery shopping, so I'm usually loaded down like a pack mule whenever I leave the store.  Today was no exception.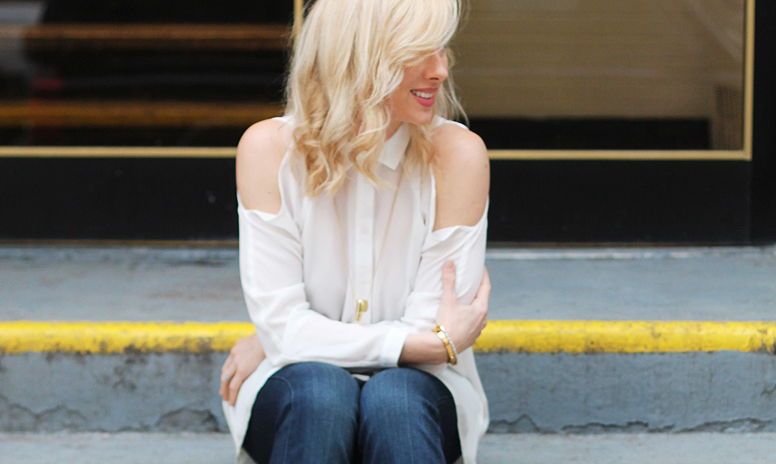 I began my walk home, and noticed an older woman coming out of a building assisted by a young girl. Once she was at the sidewalk the girl went back inside, and the woman pulled out a cane.  She was blind.  As I neared her I heard her say, "is anyone going to the subway?"--well I wasn't, but I could.  The subway is only a short distance past my apartment, so I said,--"I am."  I piled all of my grocery bags onto my left forearm, she took my right arm, and we began our walk to the subway.
Her name was Ethel.  She has lived in the city, "forever."  We talked about her rent controlled building, and how she never wants to leave New York.
Ethel went completely blind when she lost the use of her retinas, but she "doesn't have arthritis or anything," so she's grateful for what she has.  Every day she makes her way from 184th street to the New York Public Library on 67th.  She takes the A to 59th, and gets help crossing each street until she's there.  She's not afraid to go outside (in a city where even those who have sight are intimidated by the subway line and crowded streets), she just asks people for help.
She goes to the library to listen to music.  Classical music.  Today she was going to finish a movement by Beethoven, and then she asks the librarian for a new album to listen to.
As we approached the metro pay booth (my left hand completely numb now from the load of groceries) the teller said, "hello Ethel" and she began the process of finding her money, and the window, and putting two rides on her metro card.  A young man passed us as we finished at the window and said, "oh hi Ethel, where are you headed today?"  She was the most popular girl in the 181st street station.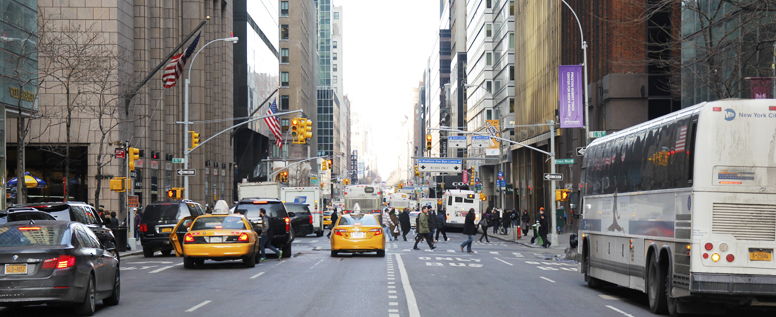 After we climbed down the steps (there are 17, Ethel told me) and walked to the front of the platform, the A train arrived and I told Ethel it was very nice to have met her, and helped her onto the train.  Once she was on, she asked, "is there a seat open?"  And a few lovely passengers helped her to one.  And there she went, to continue her adventure.
    Ethel is my new hero.  She lost her sight, so she goes to the library to listen to classical music.  I imagine her there with the headphones, letting the symphonies paint beautiful pictures in her mind.  She knows where she wants to go, and just asks for help to get there.  What a valuable lesson, to a new New Yorker (or anyone) feeling cold, and sorry for myself, and a bit intimidated to ask for the help.  Isn't that always the way?  A day that started out focused completely on my own needs, was ambushed for such a higher calling, and a beautiful lesson. I made the choice to help a stranger, and in the end, she helped me far more.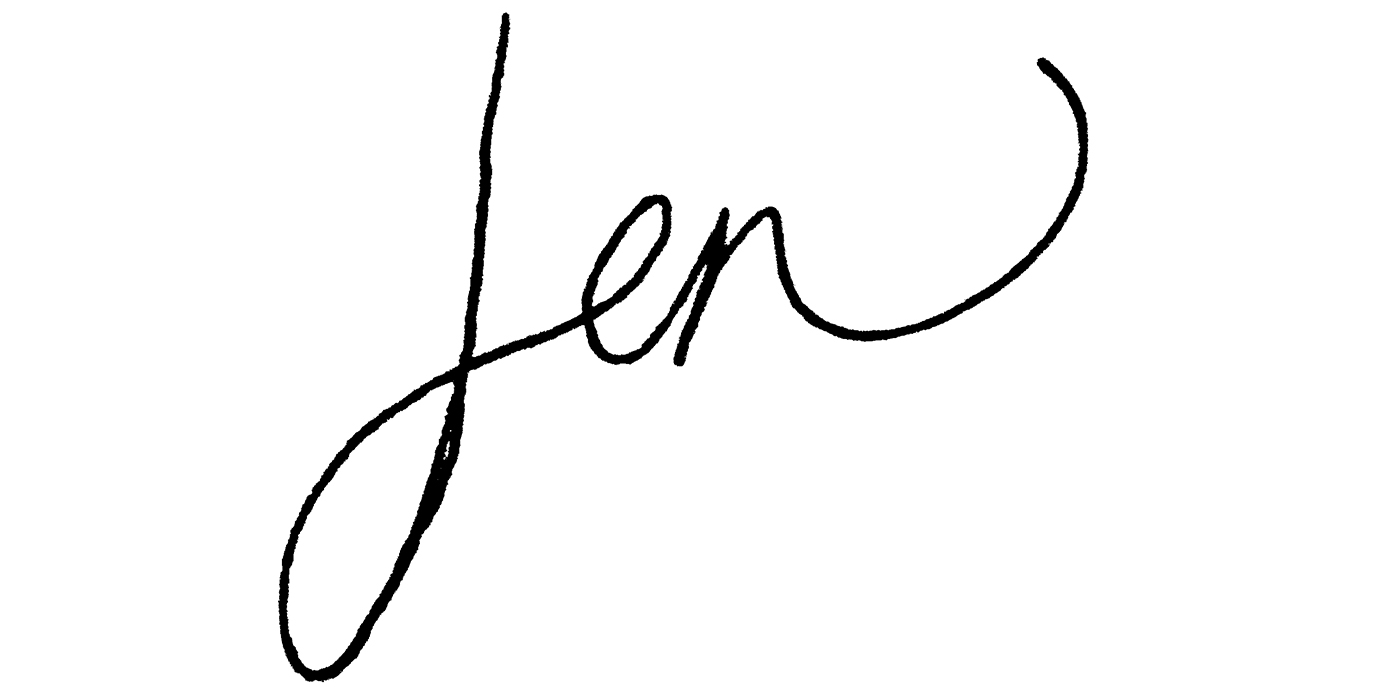 ---