---
OUR STORY
An internship with TOMS Shoes. A bag of discarded bullet casings. A $200 startup investment. A vision for helping children in need. The HALF UNITED story could begin at any number of starting points. But ask brother-sister founders—Christian and Carmin Black—where it really starts, and it always goes back to their parents and an upbringing that nurtured a passion for people, design, charity, and entrepreneurship.
With a mother who owned restaurants and designed merchandising concepts for major fashion brands and a father who ministered in churches around the globe, the seemingly opposite worlds of fashion and philanthropy converged in their home, serving as a constant inspiration to the siblings. So in 2009, when Carmin left a promising job in journalism and Christian wrapped up high school, they began working together to create a brand that combined these two loves. Fashion and Giving—two halves that united can make a difference. The vision of HALF UNITED was born.
BUT WHY THE NAME HALF UNITED?
Our supporters are doing their HALF by UNITING together to make a lasting change in the lives of children around the globe. United we stand but divided we fall!

---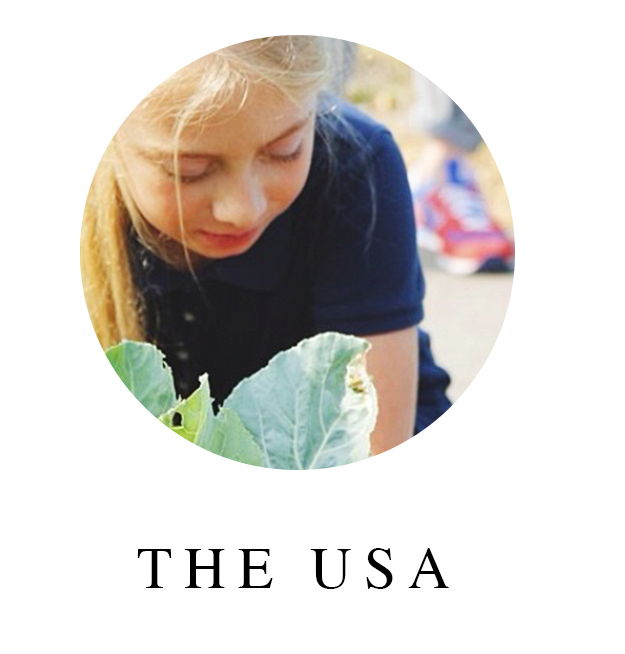 From implementing farm to school programs, to packing meals for the hungry, even planting and maintaining community gardens, we at HALF UNITED are consistently identifying the specific needs of children in the communities in which they live, and then working with their communities to solve issues and improve lives.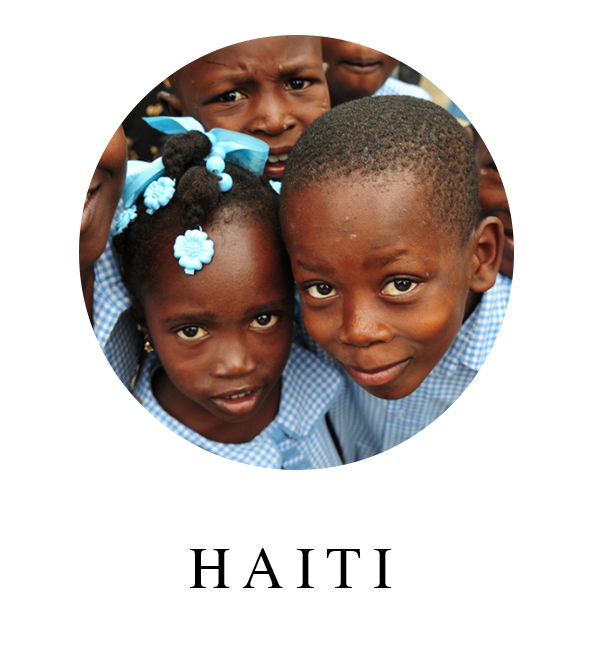 Today, any time you purchase a beaded item from HALF UNITED you have personally supported the livelihood, and well being of an artisan in Haiti. Each beaded item created by the men and women at Papillon is hand-signed, and unique

.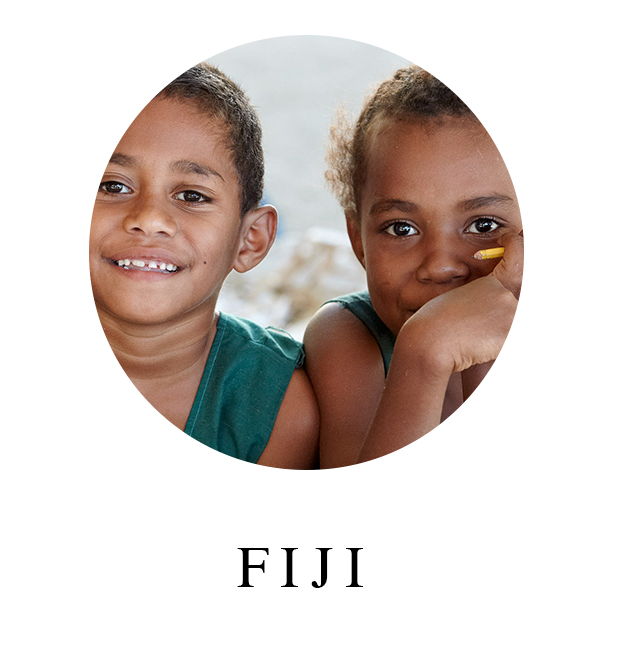 In Labasa Fiji you can feel rest-assured that the money from your purchases support sustainable, and thriving feeding projects at the "NCTC" primary school. During our 6 year partnership we have funded sweet potato farms, student garden projects, honeybee farms, chicken coops and more.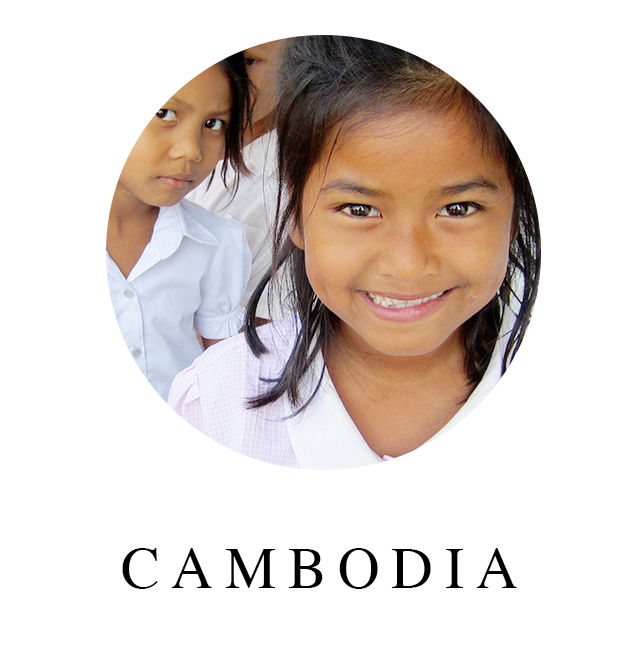 In an effort to fight back and help improve the lives of  children in this part of the world, HALF UNITED has teamed up with the EAI orphanage in Phnom, Penh Cambodia. EAI focuses on empowering children emotionally, physically, and spiritually.

---


---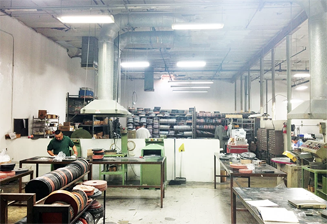 HALF UNITED metal goods are proudly manufactured in the USA at A&R casting in Los Angeles, California. Once manufactered, our team of hand makers assembles and puts finishing touches on our products at our headquarters in Wilmington, NC.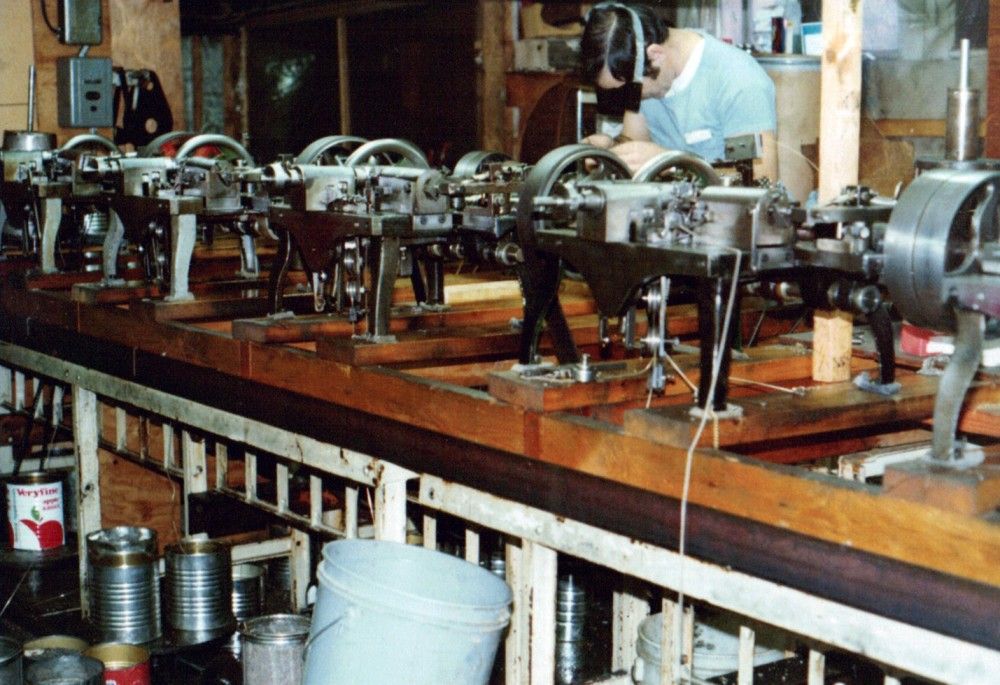 Chain used to create HALF UNITED jewelry is manufactured and assembled at Garlan Chain Co. in Attleboro, MA.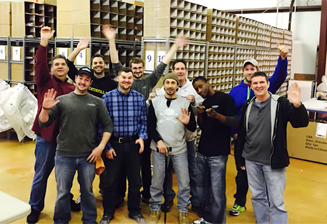 HALF UNITED apparel is screen printed in our hometown of Wilmington, NC by our friends at Seaside Silk Screening.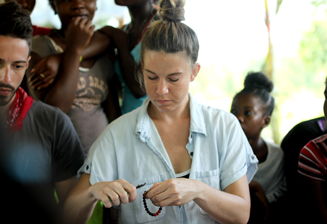 In an effort to provide jobs and empower families in Haiti, we employ Haitian artisans to make all of our beaded hunger fighting styles. 

JOIN US IN THE FIGHT AGAINST HUNGER
---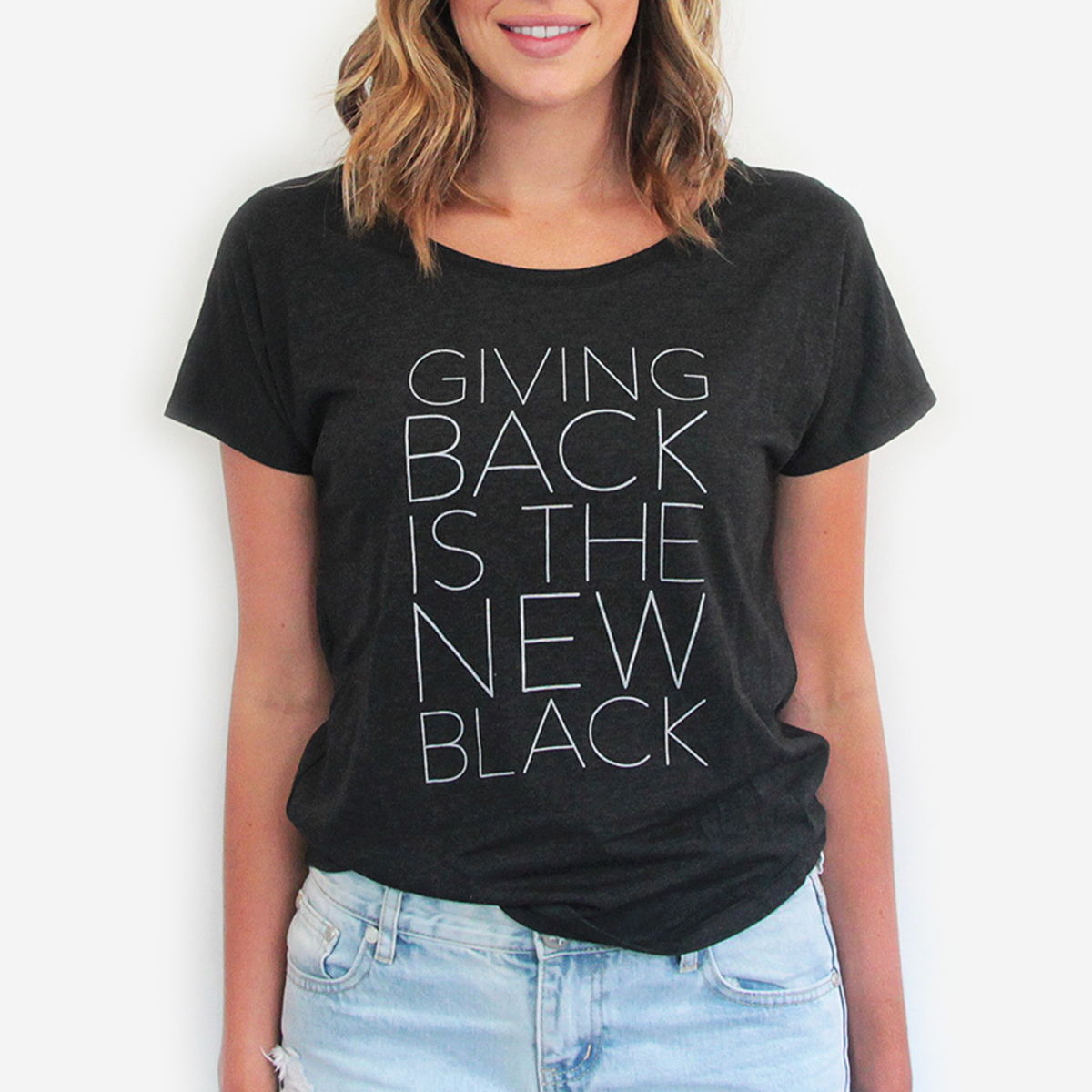 Giving Back is the New Black Tee, black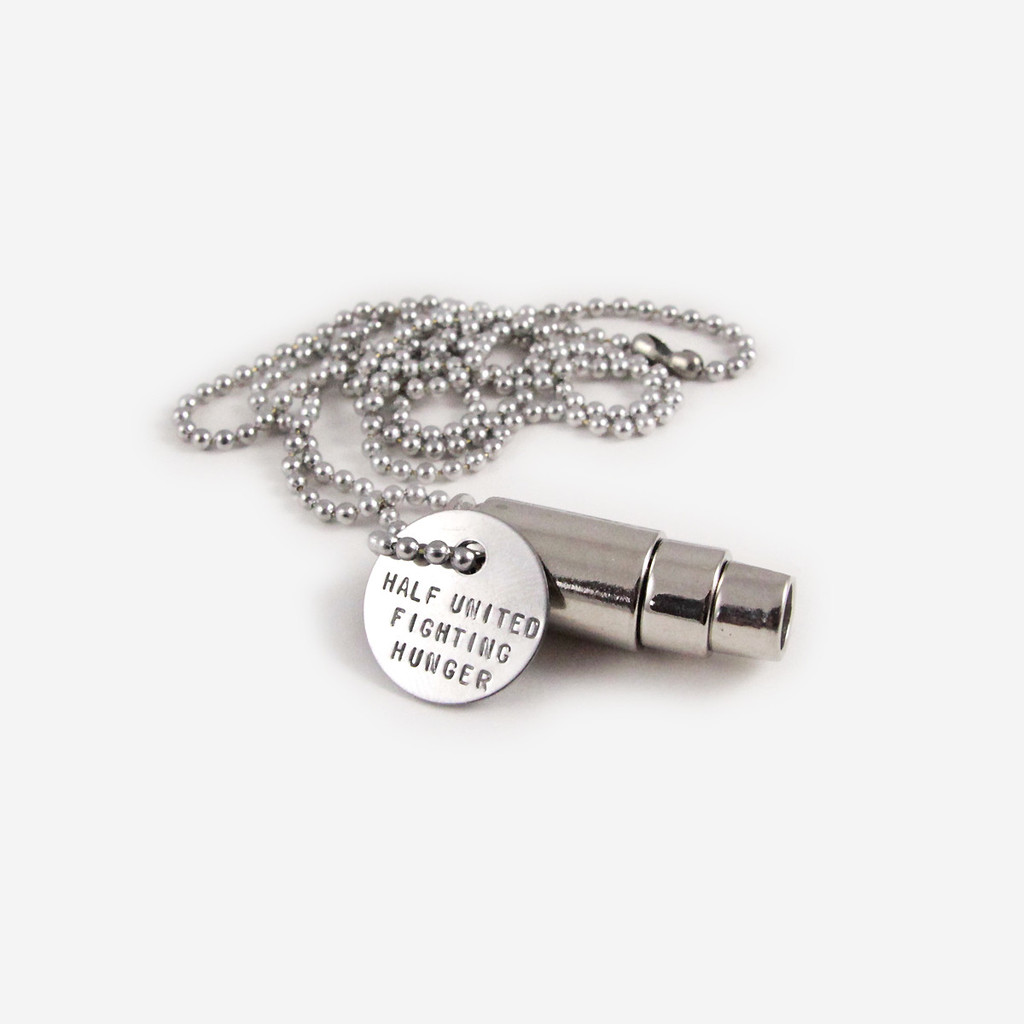 Fighting Hunger Bullet Necklace, silver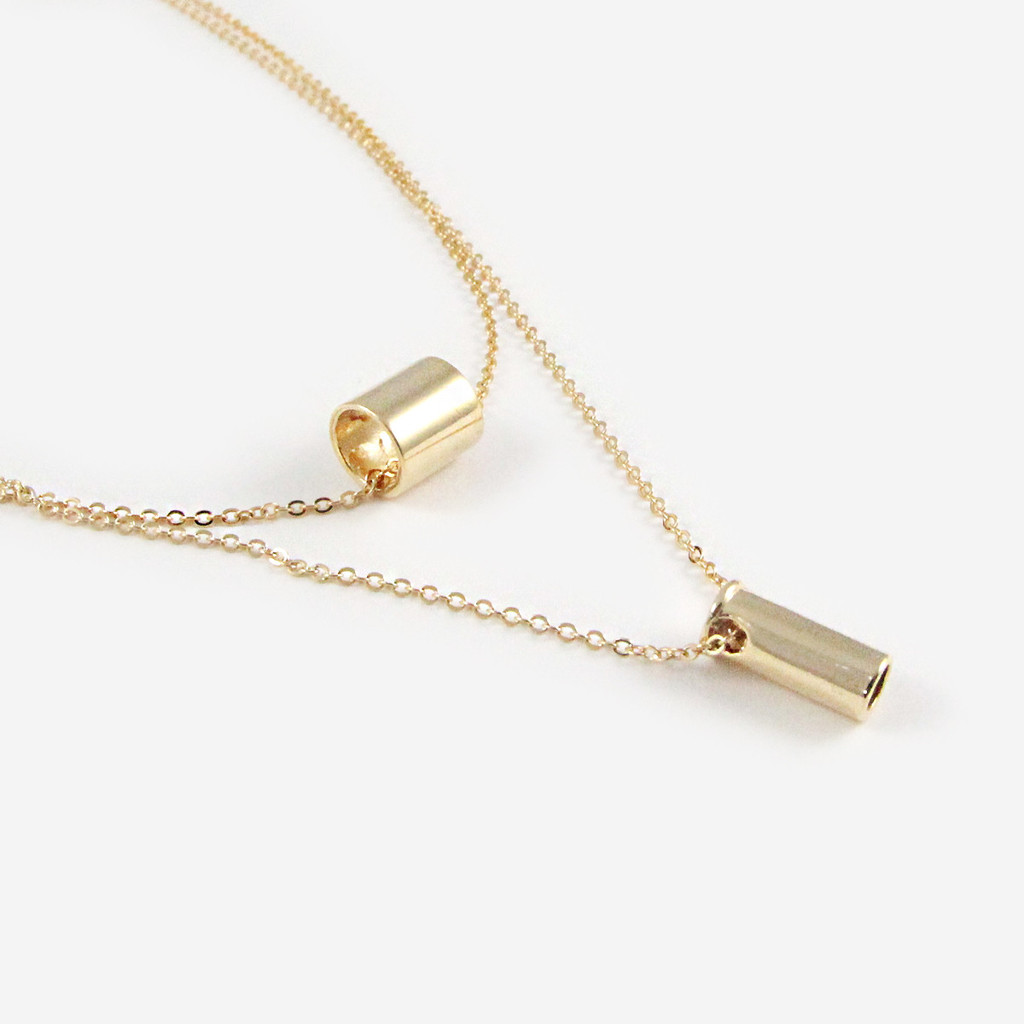 Sullivan Stack Necklace, gold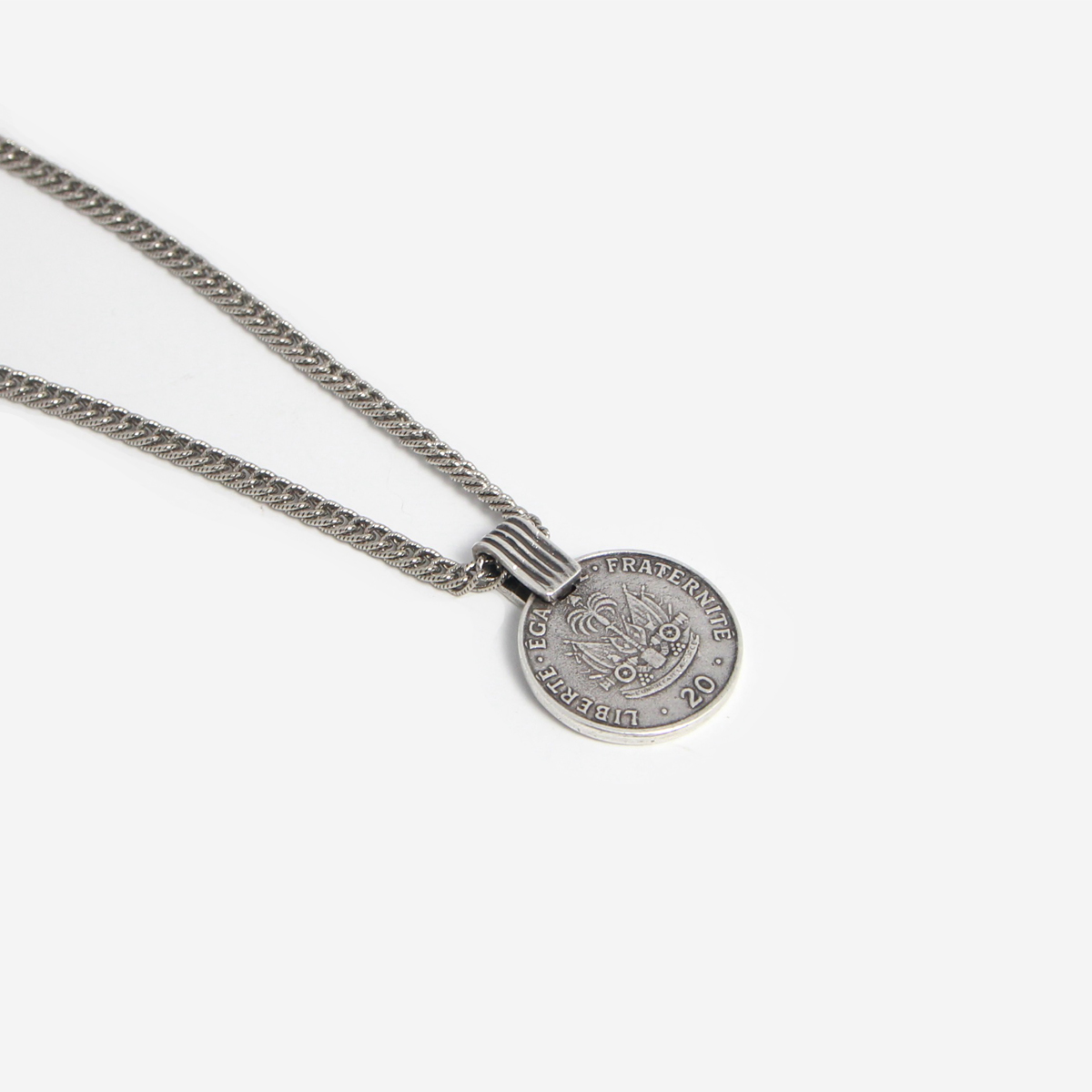 ALL NEW Haitian Coin Necklace