OUR STORY                              HOW WE GIVE                              WHERE WE FIGHT                                 OUR TEAM                                   

      HALF UNITED is in business to end global hunger using fashion. For every HALF UNITED product that you purchase, YOU give 7 meals to a child in need! HU was founded in 2009 by brother/sister duo Christian and Carmin Black, with only $200 and a passion to change the lives of people in need.  To date, HALF UNITED's customers have provided over 600,000 meals for children in need in the USA, Fiji, Cambodia, Liberia, Nepal and Haiti!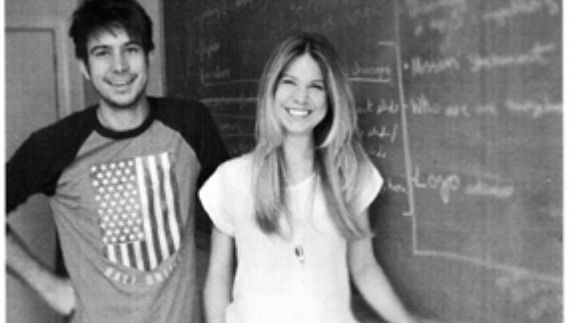 ---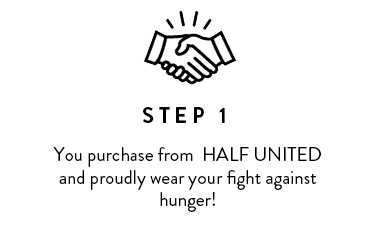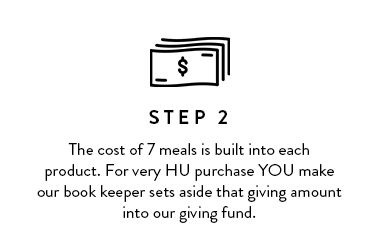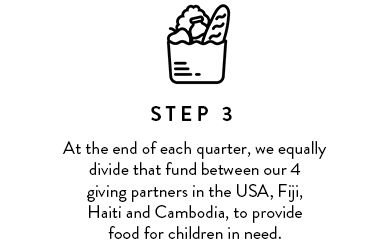 Since 2009, we have partnered with organizations in countries including Haiti, Fiji, Liberia, Cambodia, and the United States. We are currently partnered with the USA Food Bank of Central and Eastern North Carolina, the Cape Fear Volunteer Center, the Empowerment Advocates International of Cambodia and Madagascar, Papillion Enterprises in Haiti, the EAI Orphanage in Cambodia, and the Northern Christian Training Center Orphanage of Fiji, as well as the What If Foundation of Haiti and Vigilant of Hope, in Wilmington, NC.
Click below, to learn more about our giving in each country

---