---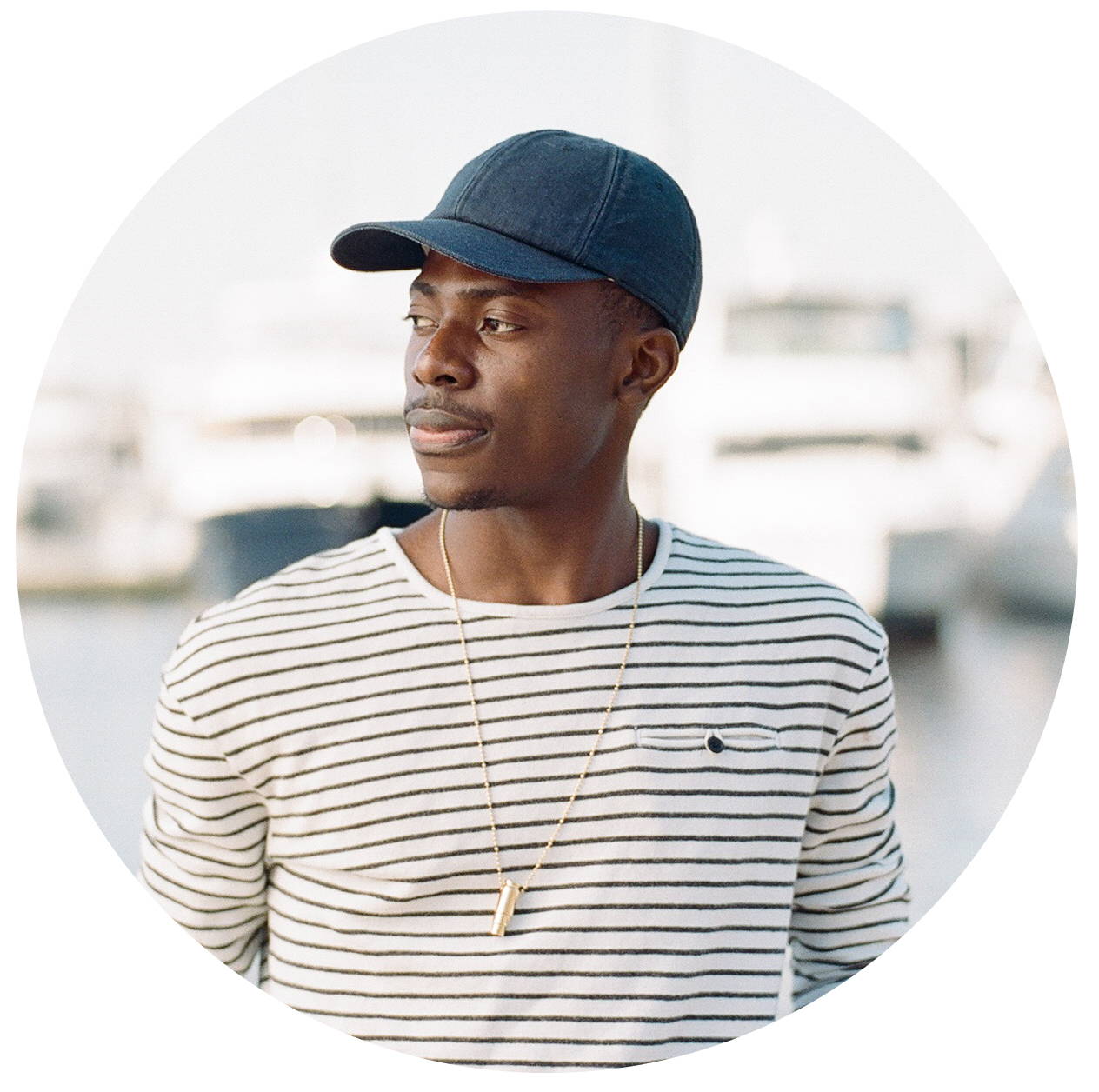 Interview with former HU intern, Olu Alashe
My name is Oluwabunmi Alashe, but my friends callme Olu. I am a Nigeria who came to the United States for a master's program and am currently relishing the American culture and experience. My period in the US has a significant impact on my maturity as a young adult given that I have been able to make a quality network of friends, become a productive team member of an American business and experienced the diverse culture in different states and regions. I have the passion for artistic things including painting, music, fashion, photography and videography. Sometimes I exercise my creativity in drawing and painting landscapes. I love to travel and meet new people and most importantly, constantly improve myself as a future entrepreneur.

I first met Olu in the backstage greenroom of our church. Olu ran cameras and I played drums. It was just before I had to go on to play when we ran into each other and exchanged friendly hellos. I think I casually complimented him on his outfit, which sparked a conversation about fashion and my involvement with HALF UNITED. Olu went on to tell me that he had a masters degree in finance and that he needed an internship to stay in the US, to which I very quickly offered him. Thus began our friendship.
Olu interned at HU, on and off, for almost a year. I feel so privileged to have gotten to know him. I can honestly say that he is one of the kindess, most hard-working people I've ever been around. His positivity is infectious. I can't wait to see what is in-store for Olu's future. Whatever it is, I know it will be world changing.
Olu recently moved from North Carolina to Maryland. Earlier this week I emailed him asking if I could interview him for "The Philanthropist" and he quickly agreed.
-HU co founder, Christian Black
You were a former intern at HALF UNITED. What was your role while at HU?
I was a Finance and Budgeting Assistant, given the responsibility to organize financial initiatives through financial analysis and financial projections with the objective of optimizing spending efficiency. I was also carried along to participate in marketing and the fashion modeling of product collections.
What did you take from your time at HU, and how does it affect how you look at your future roles?
HALF UNITED is a transparent corporate business which reflects in the openness of its employees. Aside from the additional experience in corporate finance that I was able to achieve, HU gave me the insight of how a business could thrive and create value by welcoming ideas and engaging its employees.
What was your favorite memory from your time at HALF UNITED?
I have had several interesting moments at HALF UNITED. But my most memorable moments were the ones when we took the time off work to do 40 to 50 push-ups on an hourly interval. I would always compete with Christian (Co-founder) to have the highest number and would then think by the end of the year our arms would have been jacked, but that was not the case. Christian also decided to give it a name, "Ere Idaraya" which in Yoruba language means "Exercise session".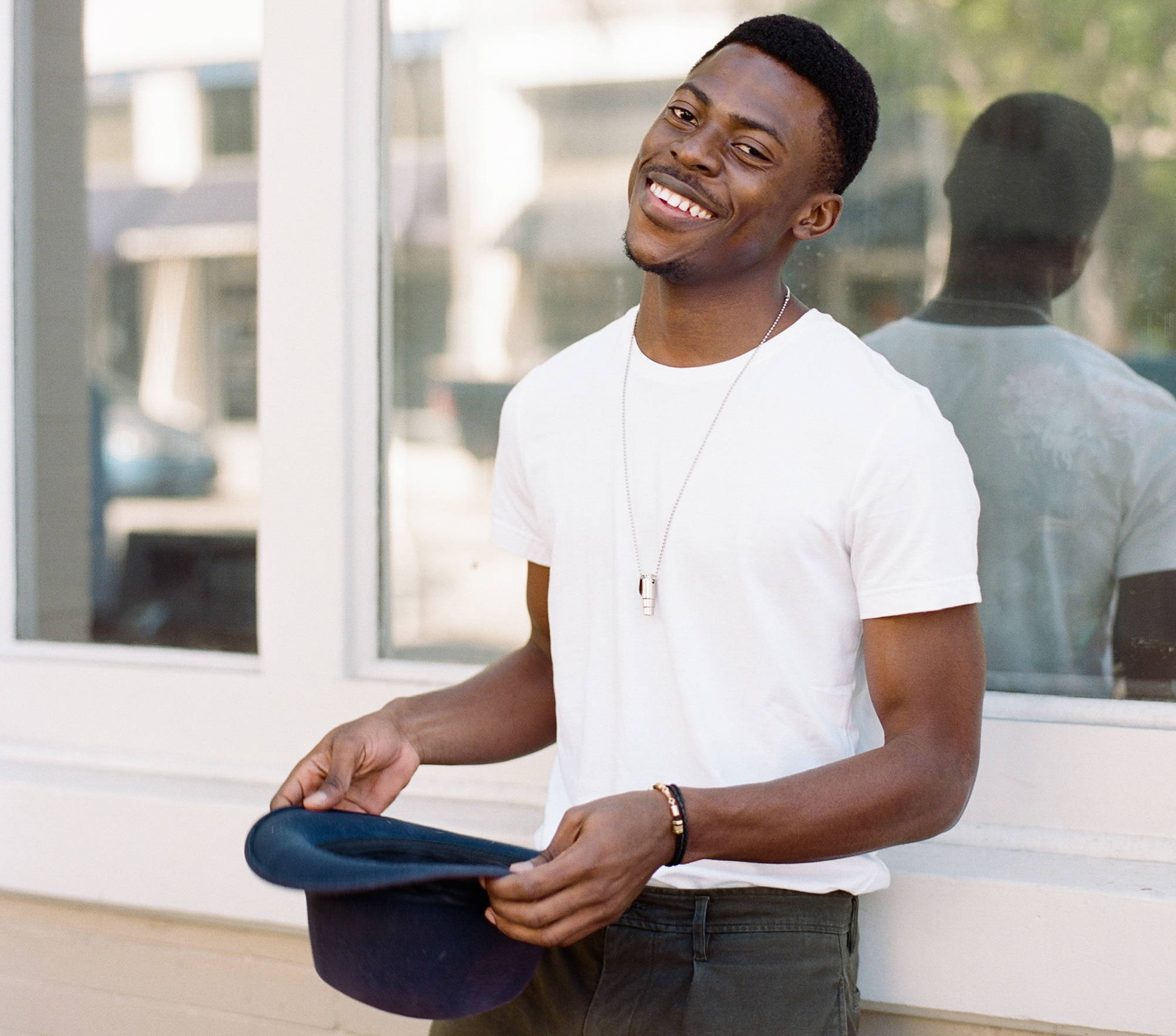 What was it like growing up in Nigeria? How did your experiences and upbringing shape your goals in life?
It was a mixture of cultural and educational up bring. I grew up with 3 siblings with me in the middle. The culture in the region where I am from, the Yoruba tribe, is particular about respect and being appreciative. Growing up in a family that hold strongly these values helped in shaping my behavior towards others in the period of my high school and undergraduate years. These attributes I believe is still present in my young adult life.  
If you could time travel, what is one piece of advice you would give your past self?
Never underestimate any opportunity.
If you could start a business or non-profit that helped people in need what would it be?
It would be in environmental development and maintenance with specific focus on rivers and bay-sides cleaning for developing communities in Africa. I discovered some developing communities in Africa suffering severe water pollution from improper waste management and industrial chemical waste disposal, which could be hazardous to the commoners of the area. I would like to start up a movement that would take on the responsibility of restoring the purity of this waters to consumable form.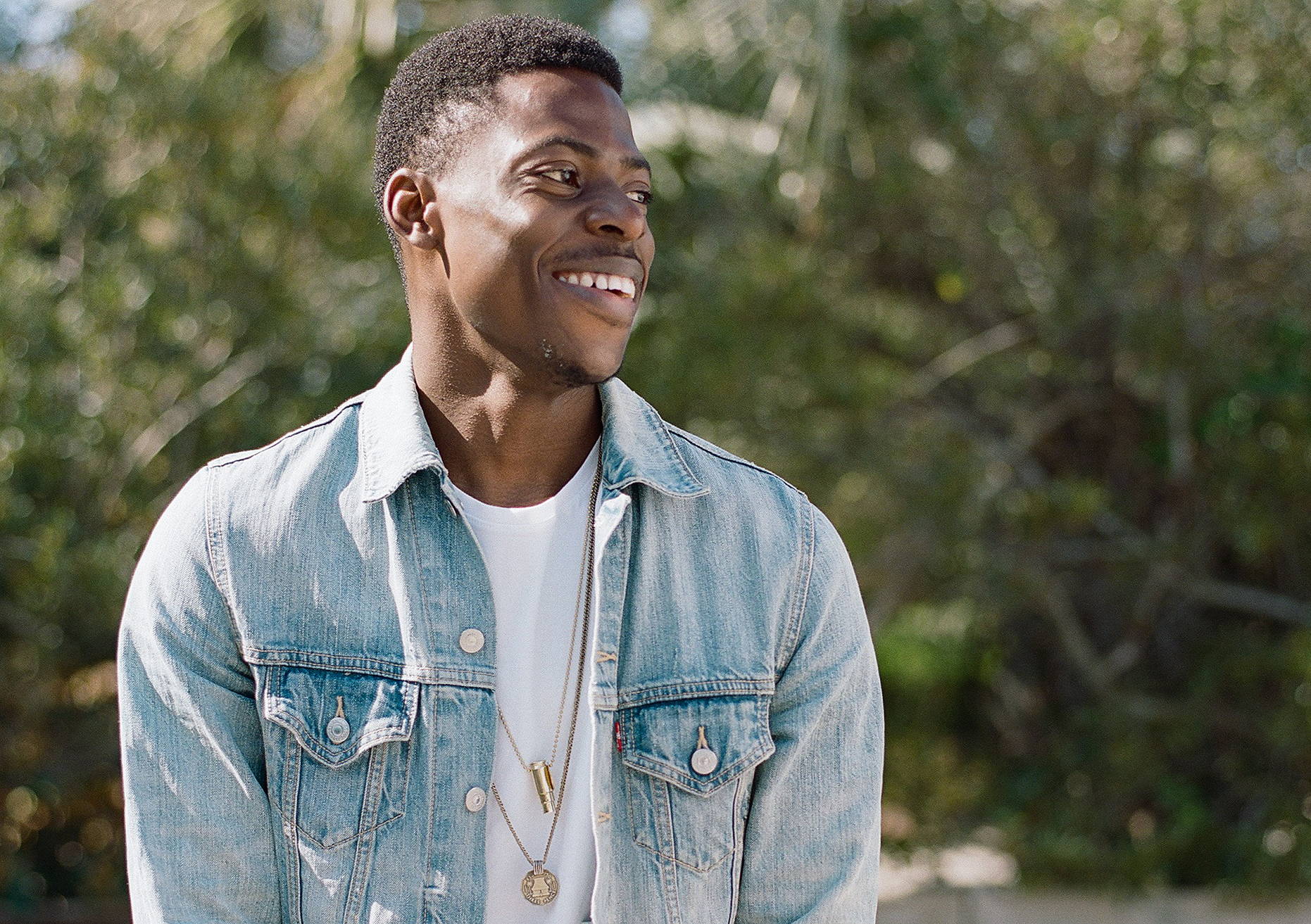 You have the morning off--how do you spend it?
Make breakfast. Particularly Pancakes or French toasts
Coffee or Tea?
Tea
What's one of your daily rituals?
Pray
Favorite music… what are you listening to currently?
Ire by Adekunle Gold
Travel Plans--where next?
LA, California.