- Haiti is known as the "poorest country in the Northern Hemisphere" because nearly 2/3 of the entire population lives on less than $2 per day
- 2.5 million Haitians live in extreme poverty
- 100,000 children under the age of 5 suffer from acute malnutrition
- 1/3 of all children are irreversibly stunted due to chronic malnutrition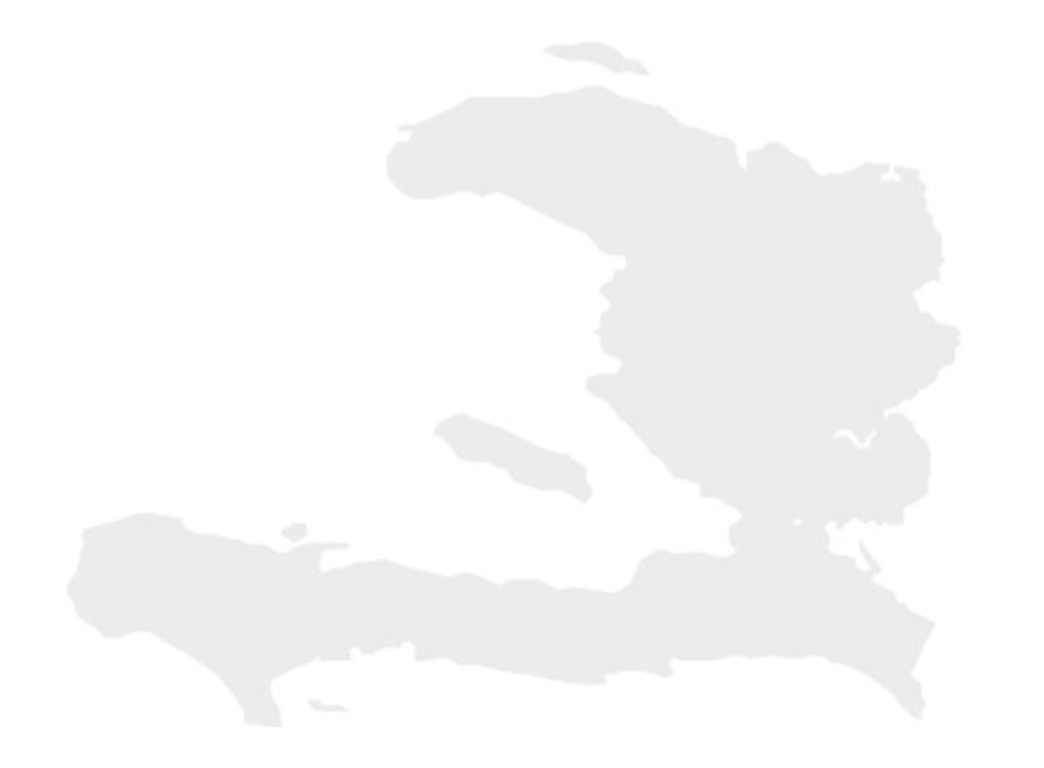 ---
In Haiti, we partner with Elevating Christian Ministries. Our partnership started with them in 2016 with an opportunity to build bread ovens to feed over 2000 kids monthly.  On a leap of faith, in 2015 James and Sarah Cammilleri accepted an invitation to travel to Haiti and help with mission work. They left with plans to build a school in the rural area they'd spent time in.
As they started work building the school they learned that limited funding only allows for school children to eat every other school day. Understanding that many of these kids were only eating at school, it became clear that they had to find a sustainable way to feed these kids daily.
They established a partnership that would allow schools to bake bread
on a daily basis; bread that provides nutrients and keep the kids full even after the school day ends. They work to build the ovens, source the ingredients, and train bakers.  Your purchases have helped fund the construction of bread ovens at multiple schools in Haiti, ensuring that kids are not only fed but nourished and far better prepared to pay attention in their classes and learn!
All of our giving partners are truly working toward the same goals in their communities.  Each and every one is aiming to eliminate systemic poverty by providing education and resources to the children they serve.
It's our privilege to come alongside them to help feed their students, so their focus can truly be on training the next generation.
---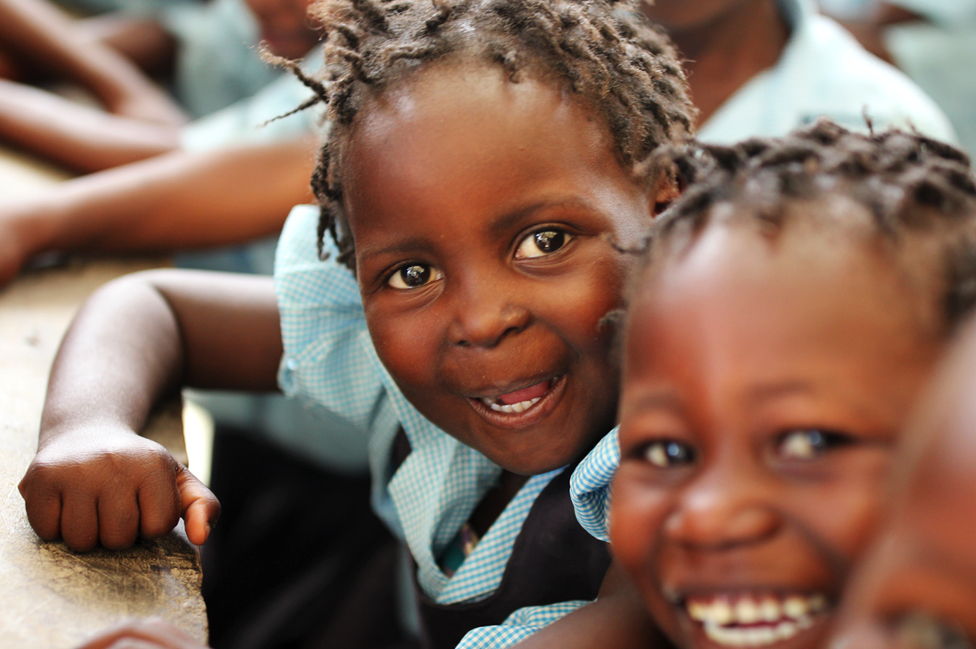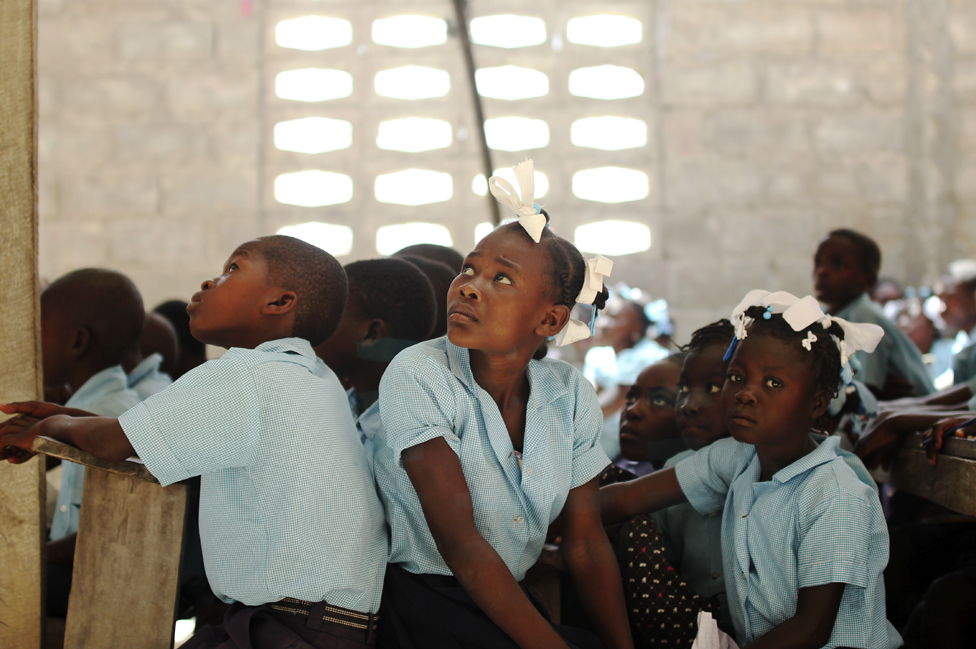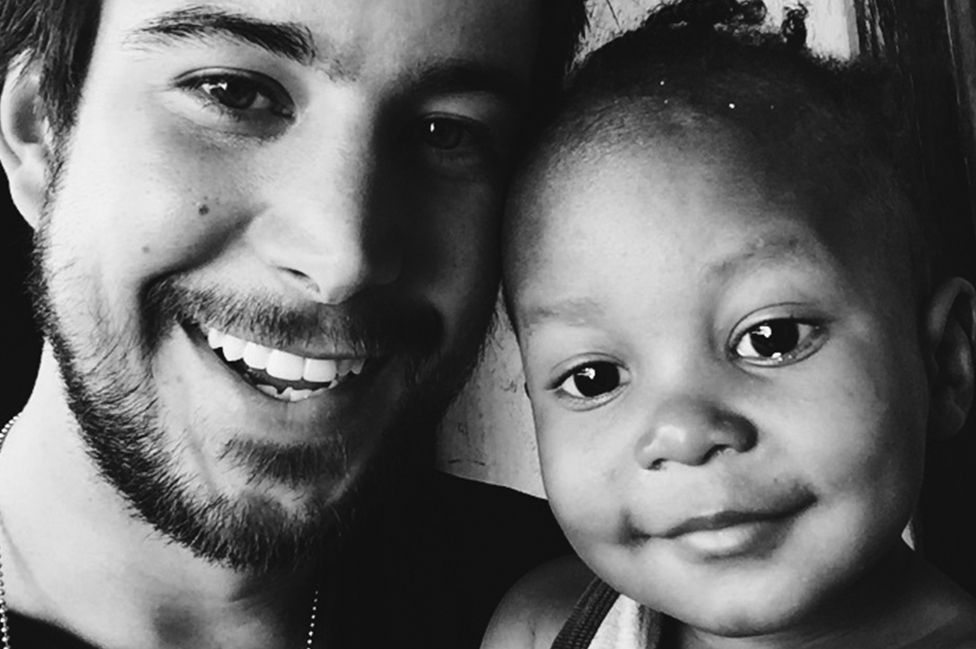 ---
Our founders, Carmin and Christian spent a week in May travelling through the Haitian countryside with the Elevating Christian Ministries team. They were able to visit schools meet the kids, and work with the teams on the ground to hear the needs face to face! We got an update from Christian mid-trip, this is what he had to say:
"Things are going great here in Haiti! We're honored to be here with one of our partners, Elevating Christian Ministries, an organization that has built many churches and orphanages throughout Haiti. We had the opportunity yesterday to eat fresh baked bread with the kids, bread that your purchases have helped fund! We played soccer, played the drums, sang songs and got to know each other. More updates to come! Thank you for your continued support."
We have some exciting new developments coming in Haiti before the end of 2017 and your purchases are making these possible!  We can't wait to keep you updated as we work to fight hunger and systemic poverty!
---