- More than 250,000 people live in poverty
- That means that 1 in every 4 people are struggling to put food on the table
- Only 50% of the population has access to safe drinking water, and even fewer have access to sanitation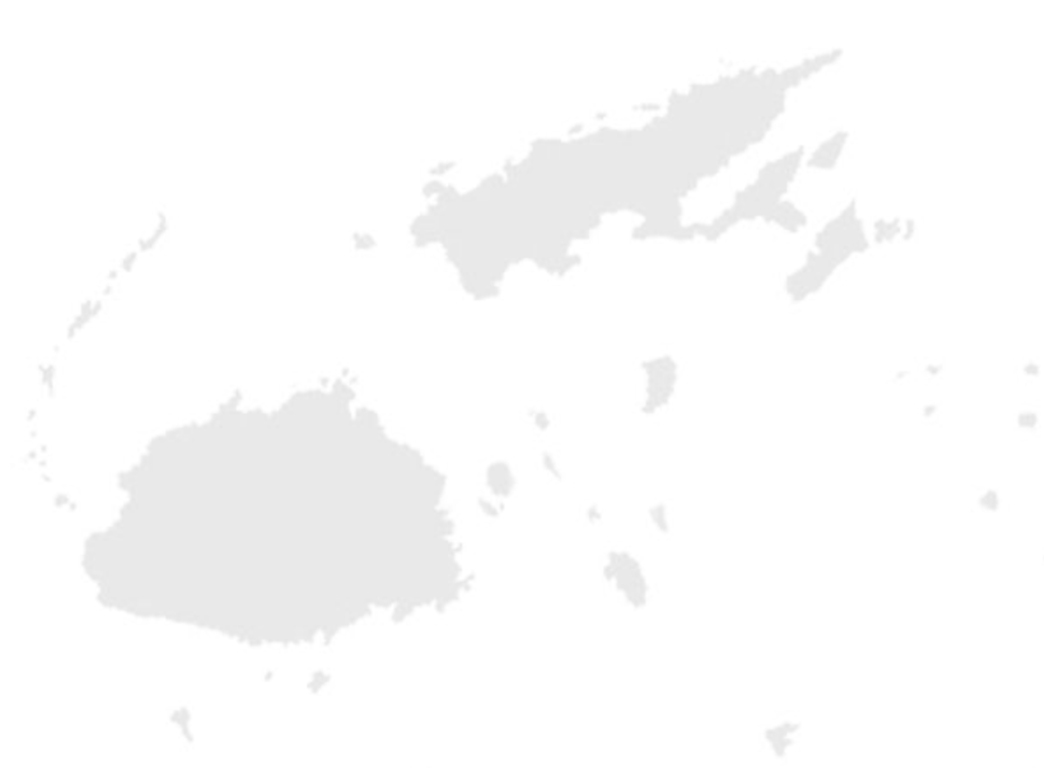 ---
We've worked with the Northern Christian Training Centre, N.C.T.C., in Fiji since the very beginning. They have grown and expanded so much through the course of our partnership and it's been our privilege to support them. The school was founded in 1999 by Marion Male. Originally an Aussie, Marion has lived in Labasa for several decades and knew it was her life's calling to work with these amazing people and build community on the island.
She started with a plan for a Bible school, intended to meet the needs of multiple churches in the area. As Marion began working to realize this vision, a series of doors were opened and prayers were answered, paving the way for the new school. Land was given, funds were provided, and it became clear to Marion that she was being tasked with something great! Plans began to incorporate academics and vocational training to ensure that all students were also developing knowledge and skills that will eventually lead to sustaining jobs.
The N.C.T.C serves rural villages surrounding Labasa, far from the
mainstream tourists' sites. While some students can afford a small annual tuition, many attend entirely free of charge, with only a small percentage able to afford shoes. Over 70% of students in the school come from single parent homes, lacking a traditional father figure. In an area where the public schools don't always meet the real life needs of families, the students of N.C.T.C. are often outperforming their peers.
In Fiji, your purchases are helping us feed these amazing kids and fund this school!  Their vocational programs serve to not only teach students, but provide resources to students and families alike. This year alone you've helped provide bee hives to act as part of their training program and to provide honey to children and their families. You've also helped them start building an AMAZING vegetable garden. Students will be learning and caring for the garden over the next few months and produce will not only feed the school community but will serve as an additional source of income for the center!
---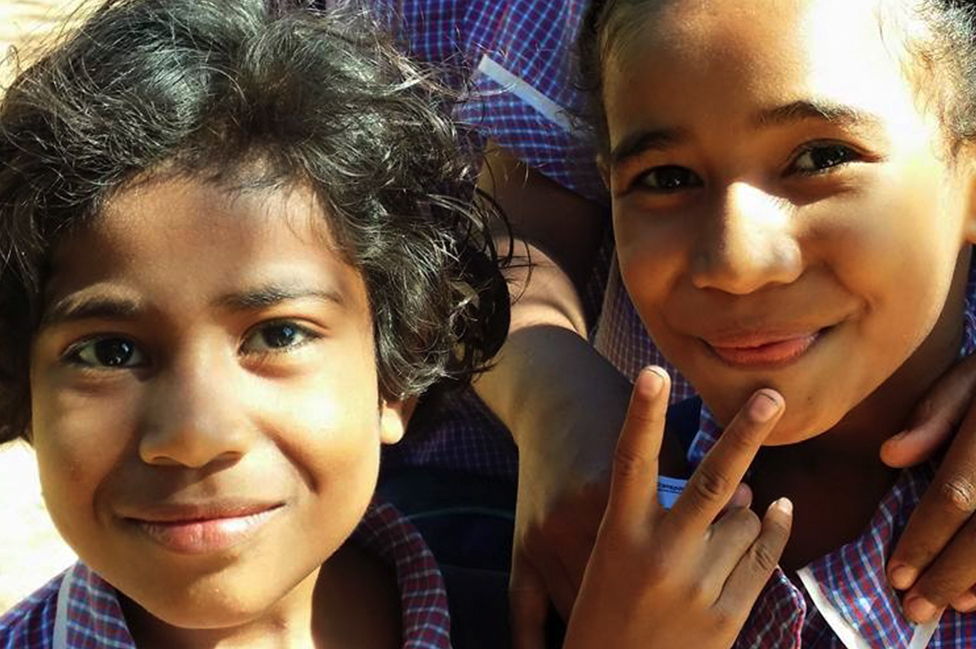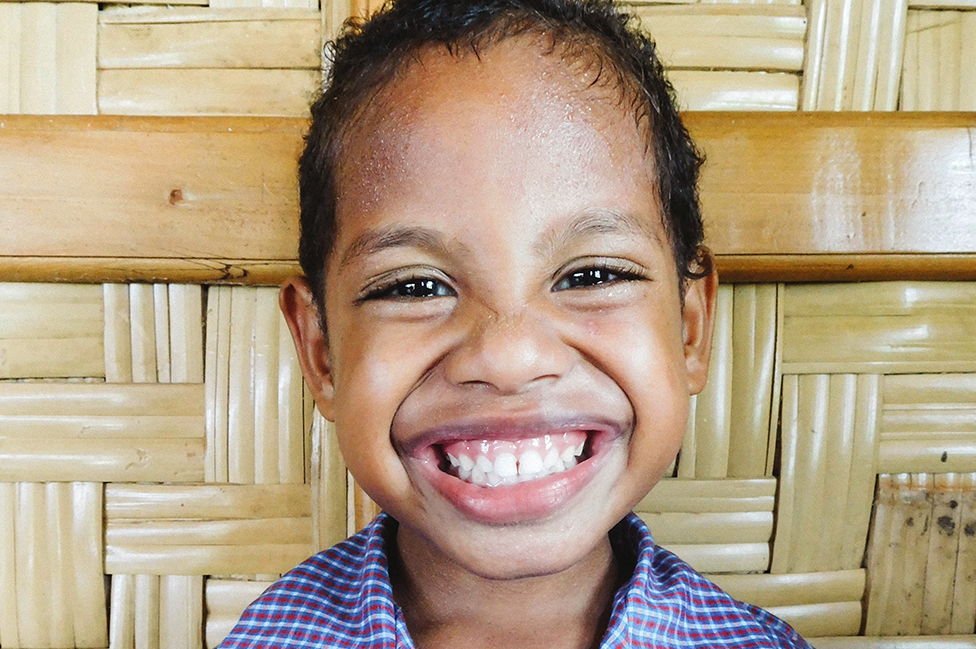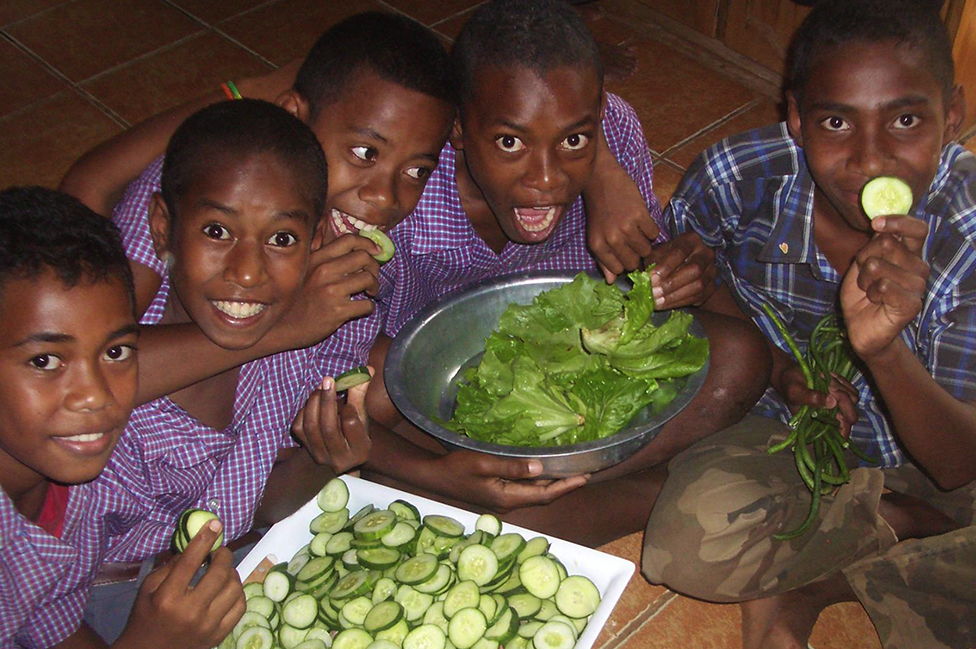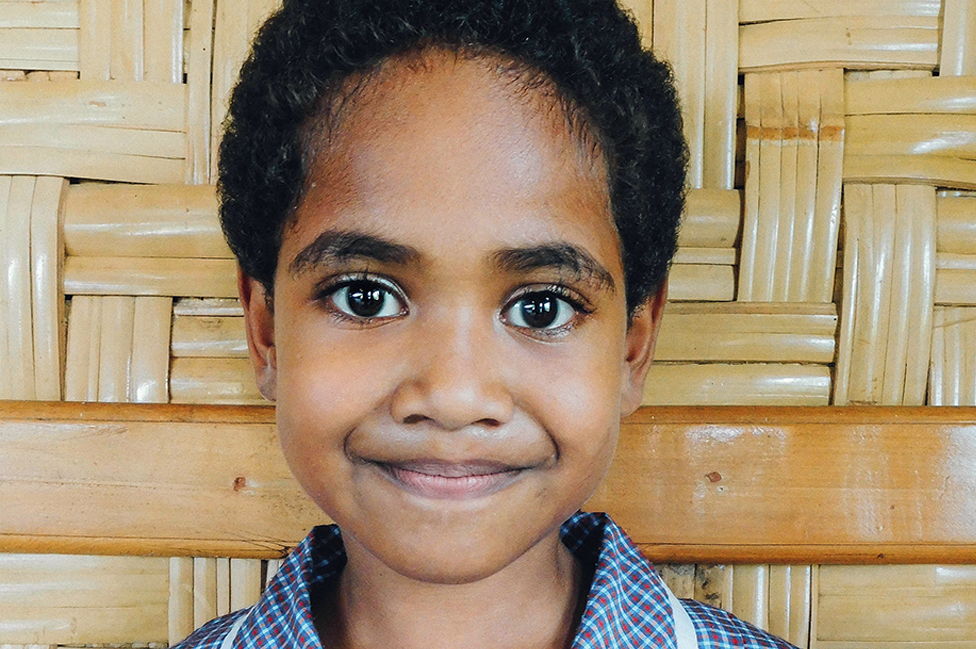 ---
Fighting Hunger in a Sustainable Way
Your HALF UNITED purchases help fund bee keeping programs in Fiji. This program is now run by a former NCTC student, a primary school in Fiji that your purchases also help to fund. Bee hives provide valuable honey, wax and jobs that will be passed down for generations to come in Labasa, Fiji. Thank you for doing your HALF to fighting hunger in a sustainable way!
---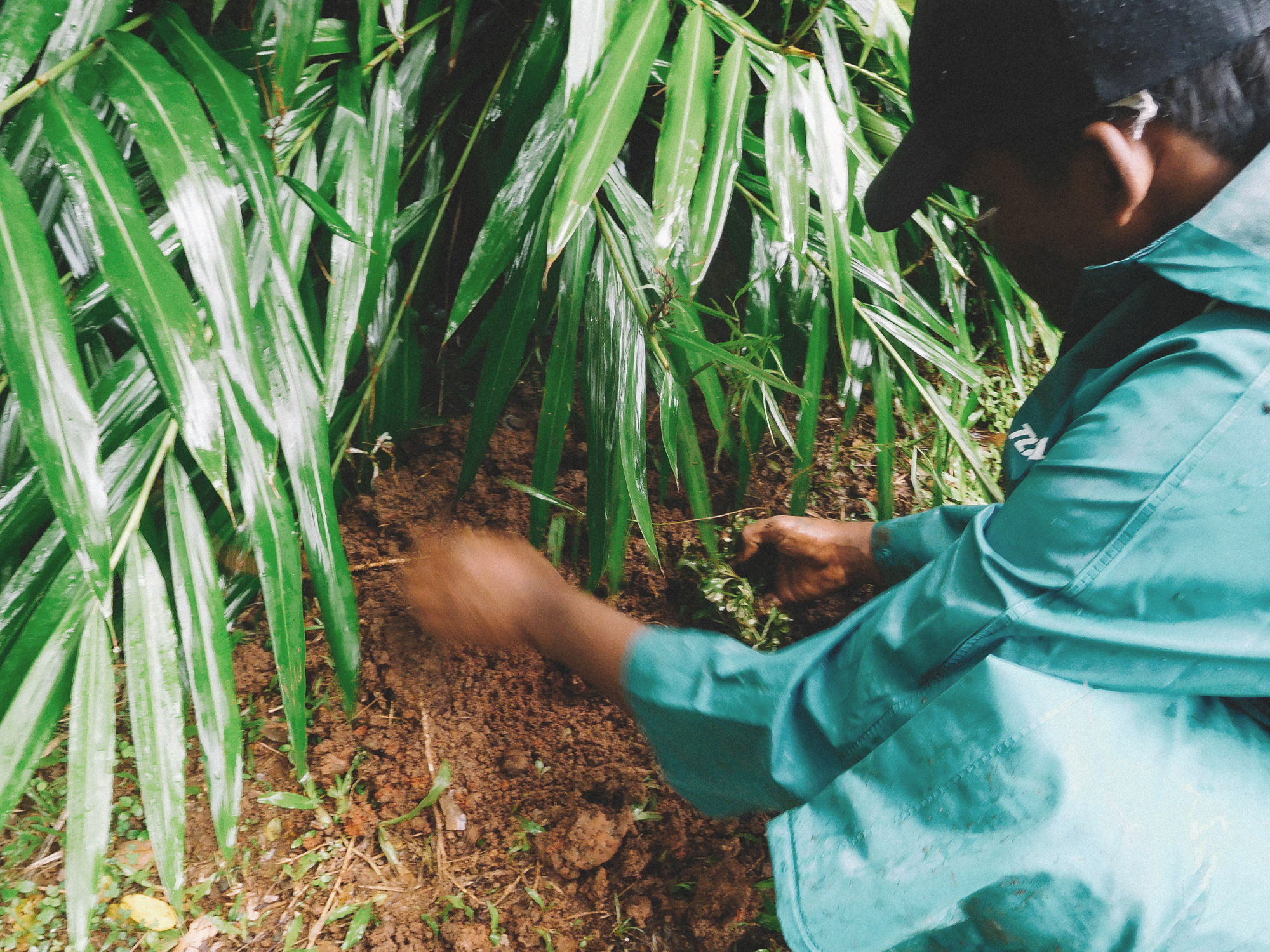 Sustainable Giving: Sandalwood Trees
Oil and wood from the sandalwood tree has long been prized for its aromatic properties and believed health benefits. But, due to its slow growth rate and high demand, these trees were over-harvested, causing the present-day shortage. This shortage has made the wood from these plants extremely valuable,  and the trees are currently being sold at $100 per kg.
Thanks to you and your purchases, our giving partners at the NCTC primary school were just able to buy 67 sandalwood saplings.  They plan to grow these trees until they are big enough to sell, then sell the trees and invest the profits back into their school and surrounding community. Thank you for your continual support! Without you, none of this would be possible!