---
I
n Labasa, Fiji, you can feel rest-assured knowing that the money from your purchases support sustainable and thriving feeind projects at the NCTC primary school. Children there are taught things like how to raise chickens, plant gardens, care for beehives, and even prepare meals for their families at home. More than just learning about healthy eating, NCTC is instilling in these children invaluable life skill they can use as adults such as the importance of teamwork and how to believe in one's own abilities. After more than 5 years of partnership, we have seen this organization grow 5 times over. We are committed to expanding in this part of the world, and are thanful for the amazing staff that we get to work alongside everyday!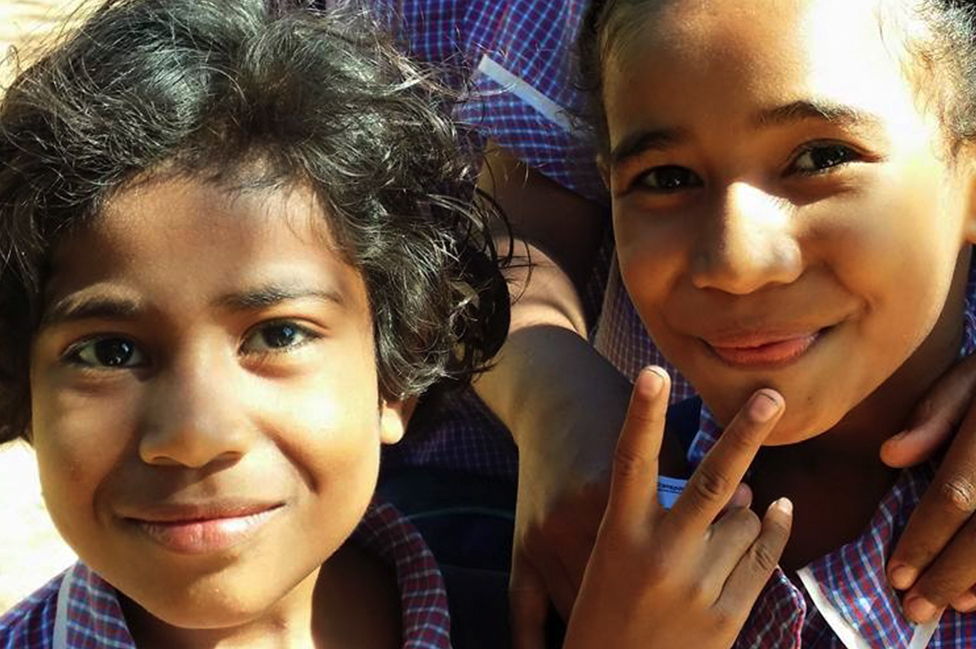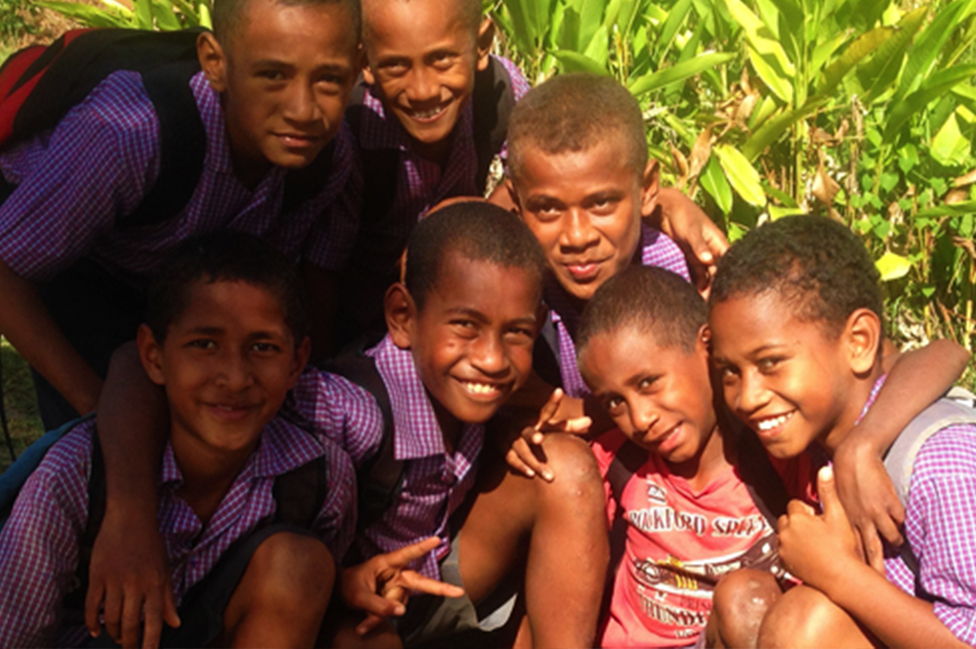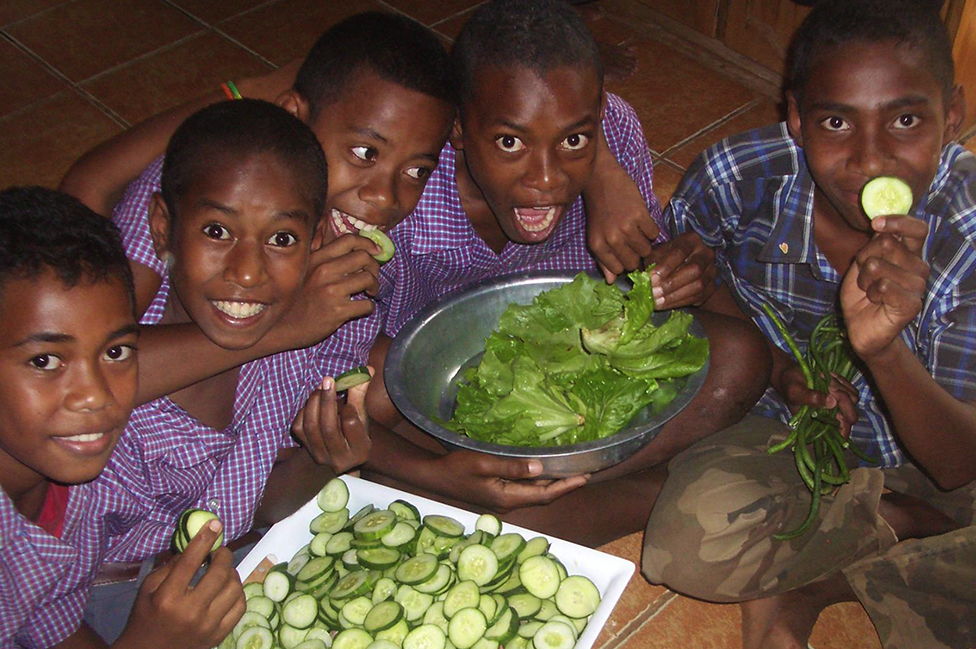 Fighting Hunger in a Sustainable Way
Your HALF UNITED purchases help fund bee keeping programs in Fiji. This program is now run by a former NCTC student, a primary school in Fiji that your purchases also help to fund. Bee hives provide valuable honey, wax and jobs that will be passed down for generations to come in Labasa, Fiji. Thank you for doing your HALF to fighting hunger in a sustainable way!
---
Sustainable Giving: Sandalwood Trees
Oil and wood from the sandalwood tree has long been prized for its aromatic properties and believed health benefits. But, due to its slow growth rate and high demand, these trees were over-harvested, causing the present-day shortage. This shortage has made the wood from these plants extremely valuable,  and the trees are currently being sold at $100 per kg.
Thanks to you and your purchases, our giving partners at the NCTC primary school were just able to buy 67 sandalwood saplings.  They plan to grow these trees until they are big enough to sell, then sell the trees and invest the profits back into their school and surrounding community. Thank you for your continual support! Without you, none of this would be possible!

- More than 250,000 people live in poverty
- That means that 1 in every 4 people are struggling to put food on the table
- Only 50% of the population has access to safe drinking water, and even fewer have access to sanitation