Hunger Facts for Cambodia
- 40% of all children under the age of 5 are chronically malnourished and another 28% are underweight
- Yet aother 11% of children are acutely malnourished (wasted)
- Due to its vunerability to natural disasters, Cambodia's crop-yielding capabilities are quickly dwindling, which only perpetuates the extreme food insecurity and hunger epidemic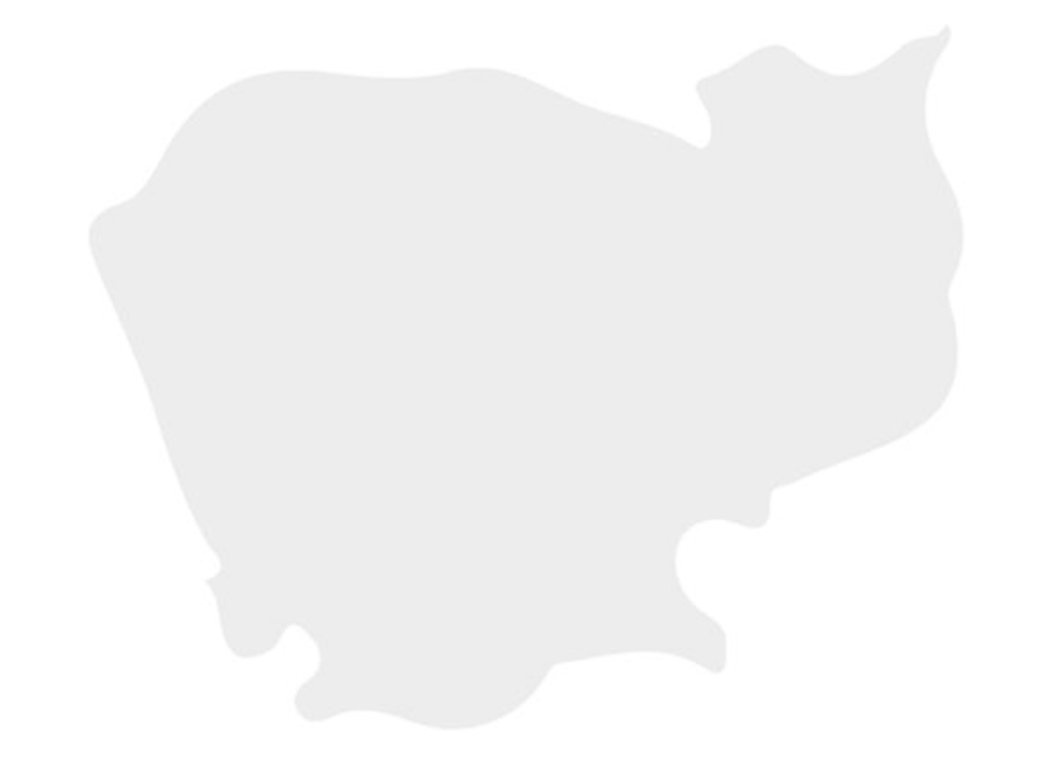 ---
In Cambodia, the malnutrition rates are staggering. Nearly 40% of children in Cambodia are chronically malnourished- the highest in all of Southeast Asia. In an effort to help improve the lives of children in this part of the world, we work with the team at EAI, Empowerment Advocate International. They're both a school for children of all ages and a safe house center for victims of trafficking. You've helped them care for hungry and thirsty children through fish farming techniques and well drilling initiatives. Their facilities serve two rural villages near Phnom Penh and over 300 children in the area.
Before coming to Cambodia in 2004, founder Matt Shannon, also worked to open a school and center in Madagascar. This was after years spent travelling the world to serve people all over. Matt has helped local communities in both the US and Mexico, in addition to Madagascar and Cambodia, establish fish farms and learn how to maintain them long term.  These farms not only provide food but a means of income when fish can be sold.
EAI is located just outside of Phnom Penh in a very rural area. It's estimated that over 80% of Cambodia's population is living in impoverished rural areas. Many of the families EAI is working to serve have not had consistent access to education, with parents having only gone through part of elementary school. Most of these communities are living on less than $2 each day. Unfortunately human trafficking and kidnappings are all too common in the countryside. Families are promised a safe job with consistent pay for their child and many of these kids are not heard from again.
In Cambodia, your purchases are funding EAI's efforts to educate children and to keep them safe and fed! In addition to working with them on growing their fish farms, we're excited to support their education efforts, teaching families about the dangers of human trafficking and how to avoid putting their children at risk.
---