---
HALF UNITED was founded in 2009 by brother/sister duo, Christian and Carmin Black. Christian and Carmin's up-bringing set the stage for the conception of HU. Their father, a pastor and carpenter, and their mother, an interior designer and restaurant owner, instilled in them a love for people, design, fashion, food and entrepreneurship. In 2008, with a combined investment of $200, HALF UNITED was up and running. 8 years and 600,000 meals later, HALF UNITED is working hard to attack the root causes of hunger, in an effort that is 100% funded by HU customers.
HALF UNITED's mission is to fight global hunger using fashion. For every HALF UNITED product you purchase, YOU give 7 meals to a child in need! HALF UNITED products are proudly hand assembled in Wilmington, NC using components that are cast by hand in Los Angeles at A&R Casting and chains manufactured by Garland Chain in Attleboro, MA.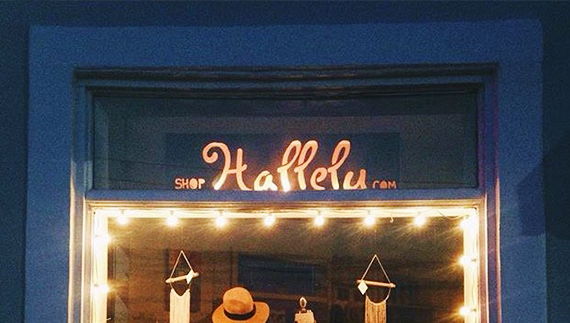 "Six years ago we were so excited to have the opportunity to be the first retailer to carry HALF UNITED. We were inspired by Carmin and Christian's desire to start a company with the focus of making a difference in the fight against hunger. My customers loved the concept of being able to take part in making a change. The iconic Bullet Necklace continues to be one of our best selling accessories that we carry. People now come to our store asking specifically for HALF UNITED. 200,000 meals later you can feel Carmin & Christians passion continues to be the heartbeat of the company. We at Hallelu feel so blessed to be able to take part in the fight against hunger."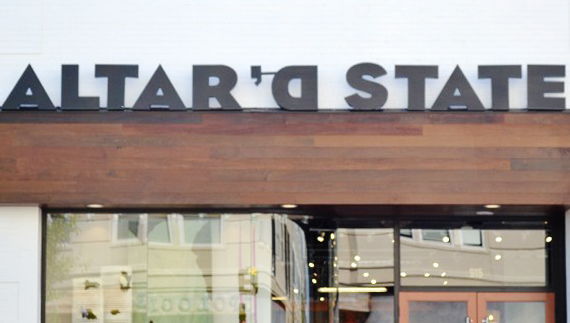 "Our company's missions in helping children are very similar and both of our company's culture was founded in giving back, so we choose to support Half United by buying product that our customers want that also gives back to fight hunger. I've been really happy with the success of the Cambodian bracelet in our stores. Our customers love them. They are an easy and affordable way our customers can give back to fight hunger."
-Leslie Prater, Accessories Buyer at Altar'd State

---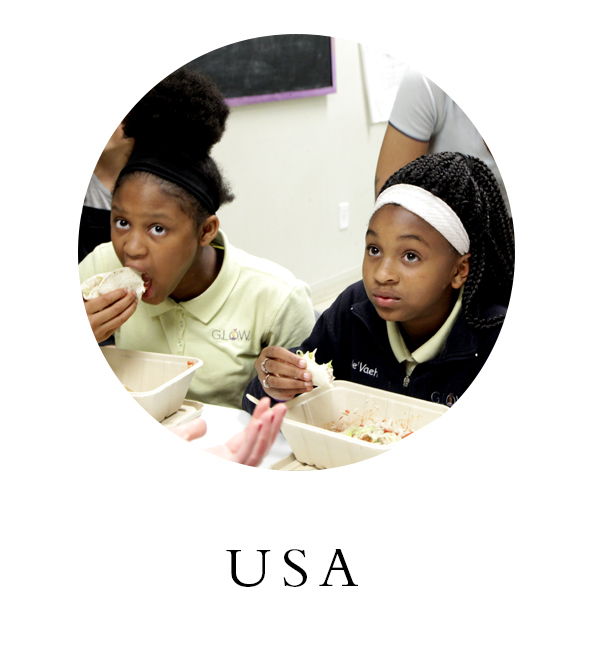 From implementing farm to school programs, to packing meals for the hungry, even planting and maintaining community gardens, we at HALF UNITED are consistently identifying the specific needs of children in the communities in which they live, and then working with their communities to solve issues and improve lives.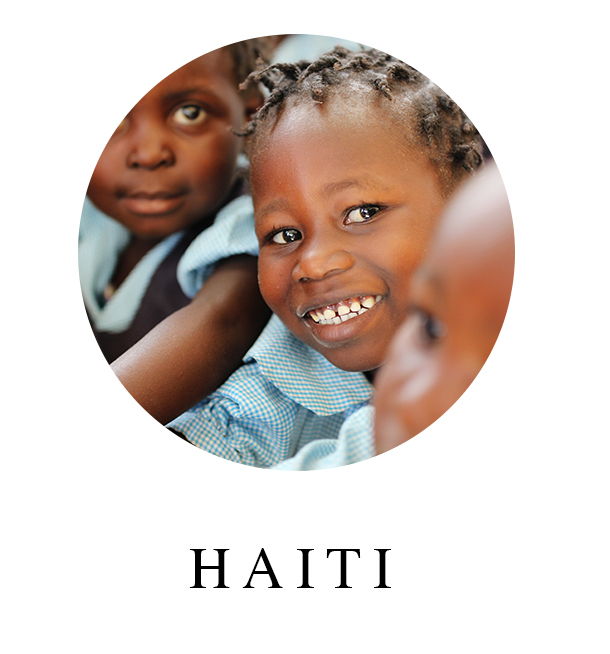 Today, any time you purchase a beaded item from HALF UNITED you have personally supported the livelihood, and well being of an artisan in Haiti. Each beaded item created by the men and women at Papillon is hand-signed, and unique.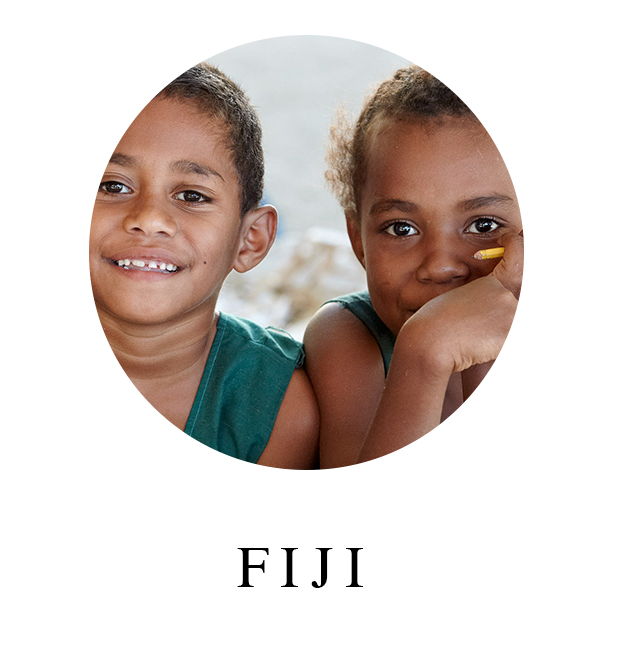 In Labasa Fiji you can feel rest-assured that the money from your purchases support sustainable, and thriving feeding projects at the "NCTC" primary school. During our 6 year partnership we have funded sweet potato farms, student garden projects, honeybee farms, chicken coops and more.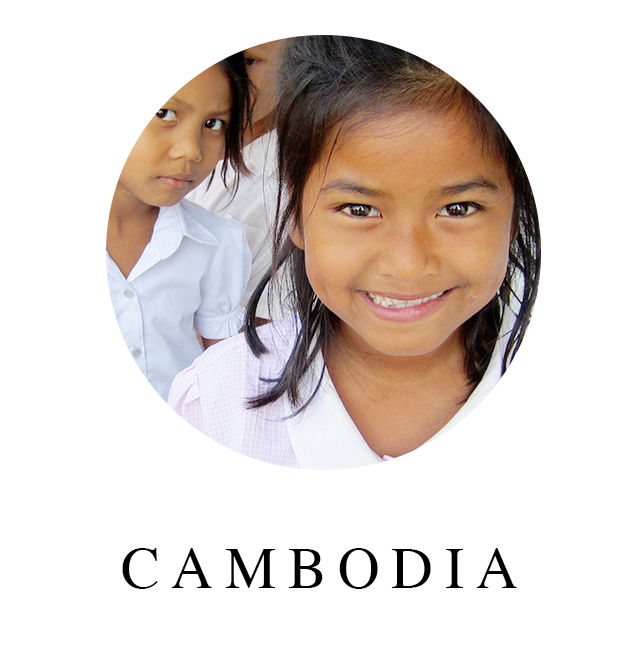 In an effort to fight back and help improve the lives of children in this part of the world, HALF UNITED has teamed up with the EAI orphanage in Phnom, Penh Cambodia. EAI focuses on empowering children emotionally, physically, and spiritually.

---
-90% of consumers say they prefer to purchase brands associated with a cause. Every HALF UNITED product you purchase provides 7 meals for children in need!
- HU products are handcrafted in the USA and Haiti, providing jobs for Americans (Wilmington, NC and Los Angeles, CA) and Haitians (Port-au-Prince).
- We work with "Phoenix Employment Ministries" to provide jobs for people transitioning out of incarceration, domestic abuse, and even homelessness.
- We have an online wholesale portal that makes placing your order fast and easy.